ShuraForAll helps communities develop their own leaders across a variety of industries. It offers a Train-the-Trainer program where trainers learn how to help trainees work in teams as they develop new skills.
From business model development to wireless technology solutions, ShuraForAll consultants provide courses that prepare their trainees to meet personal, family, and community needs.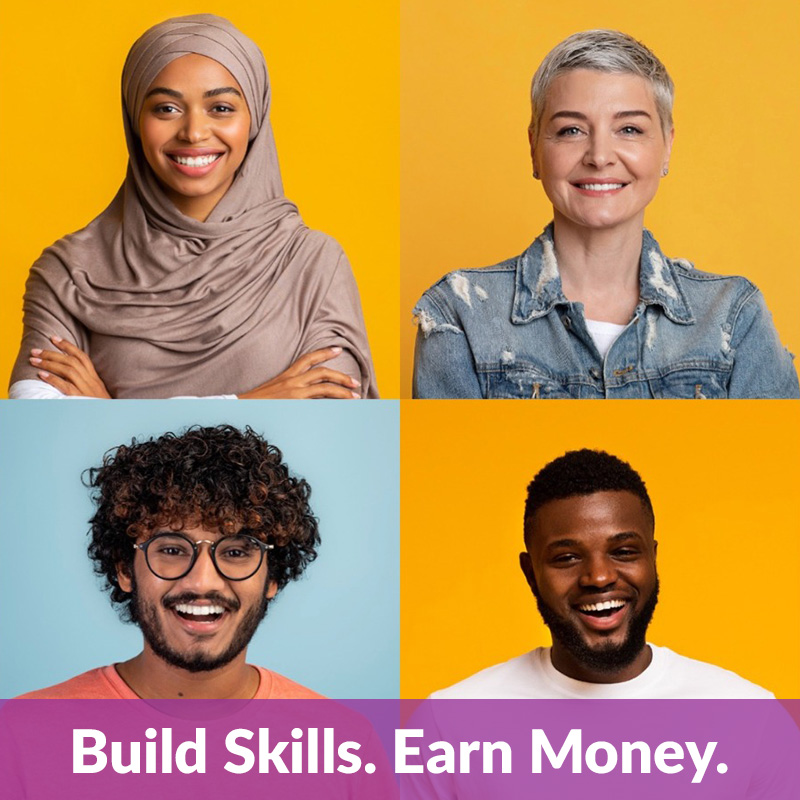 To become a ShuraForAll consultant, the required Train-the-Trainer course must be completed. This gives you access to a platform that offers the following benefits.
Create courses that showcase your ability to train people in areas of interest to them.
Register course participants and charge and collect course fees where required.
Receive fee payments directly to your bank account, minus any payment merchant (PayPal, Paystack, etc.) transaction fee. ShuraForAll does not deduct any fee.
Guide the efforts of participants as they work in teams to help each other achieve objectives.
Monitor and evaluate course participant activities at individual and team levels.
Teams of ShuraForAll consultants known as Shura Team Nigeria and Shura Team United States have already formed.
The registration fee for this course is $5 USD. You can register for it and learn more about how the platform works by using this link.