A tool for bringing people together to decide on a course of action to take
SHURA means CONSULTATION.
It is a way for us to conduct our affairs through consultation with others.
We use shura to solve problems in matters of importance to us.
It is undertaken with regard to permissible actions.
"How might we better use our schools and community centers to encourage connecting and cooperation among ourselves?"
"How might we design new programs that address the tensions in our neighborhoods?"
"How might we establish a community trust fund that enables us to offset the costs of training and higher education?"
Training That Builds Communities
ShuraForAll helps communities develop their own leaders across a variety of industries. It offers a Train-the-Trainer program where trainers learn how to help trainees work in teams as they develop new skills.
From business model development to wireless technology solutions, ShuraForAll consultants provide courses that prepare their trainees to meet personal, family, and community needs. Read More »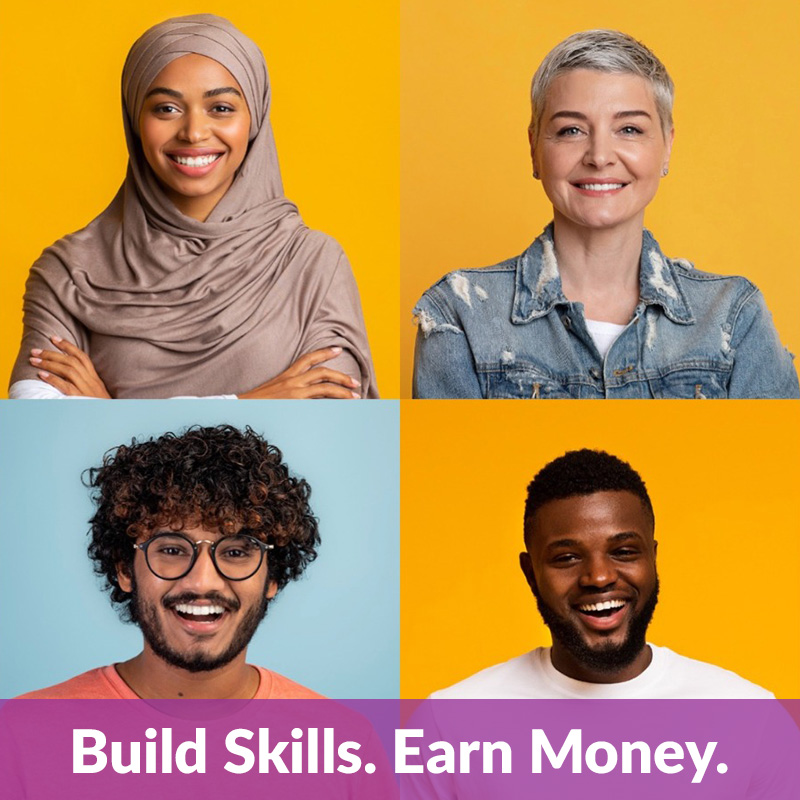 Watch what others are learning about using shura
ShuraForAll is undertaking a significant effort to help workgroups and organizations use shura to make better decisions with more people involved. Bryant Mitchell, Associate Professor of Business, Management and Accounting at the University of Maryland Eastern Shore (UMES), is actively working with two organizations using ShuraForAll. He shares his experiences.