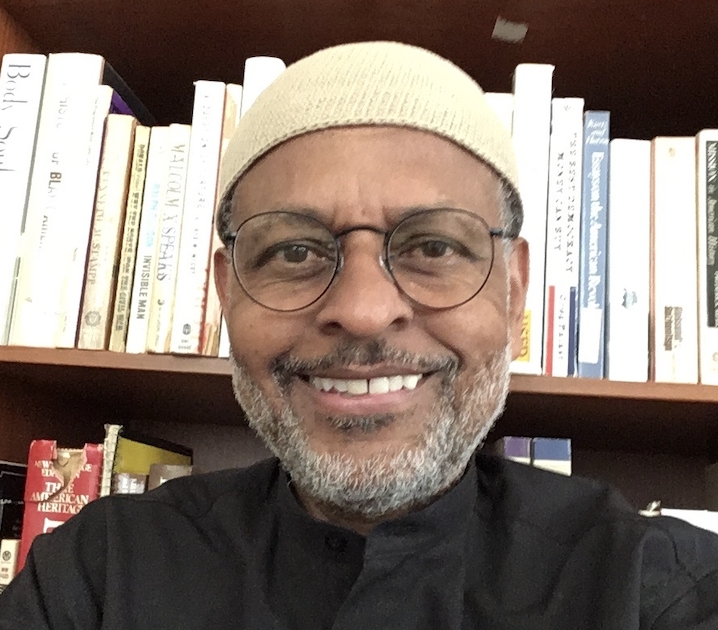 Khalil Abdul-Rahman
 About the course facilitator
Khalil is one of the core group of people who has helped with the development of the ShuraForAll tool.
He is especially interested in working with individuals and organizations who are committed to helping people solve their own problems through consultation with others.
As a scientist and business analyst, he has provided technical and analytical support in the space travel and healthcare industries.
He can be reached at support@shuraforall.org.
About the course
This is a required Train-the-Trainer course that must be completed to become an approved ShuraForAll consultant. It focuses on giving you the opportunity to extend your training services beyond the traditional face-to-face context and online training context.
Most importantly, the course shows you how to help your trainees work in teams toward achieving common objectives. Rather than competing with each other, they learn how to support each other. Visit the link Creating Self-organizing Teams for more information.
As soon as you complete registration, the course is ready for your use. You can access it by returning to this shura at any time and visiting the Discuss phase. Tap the links in the first comment to begin.
Module 1 provides an overview of what we are striving to accomplish and will also include a description of how to set up a course.
Module 2 describes the details of how to run a course in a team setting.
Module 3 explains strategies for improving team performance.
Sample course outline
Please review the attached file named "How to Develop a Business Model" to get ideas on how a course could be set up. This course will be used to illustrate how to use the ShuraForAll tool to offer training courses.
Also attached is a file named "Business Model Elements." It can be used to see the building blocks of a good business model.
And lastly, a file named "Business Model Worksheets" is attached. Download it to experiment how you might construct a new business model for your business or improve the one you have.